As I revise CLOSE TO HOME with Claudia's help,
I'm grateful for her insights and encouragement,
But I've realized something else this mentor program gives me:
deadlines.

I've mentioned my aversion to adding new scenes.
My natural inclination in these situations is to
delay,
dawdle,
and defer.

I can be a world-class procrastinator.

But procrastination isn't a great game plan for the mentor program.
I'm now accountable to Claudia Mills.
I'm not saying Claudia gives off this vibe: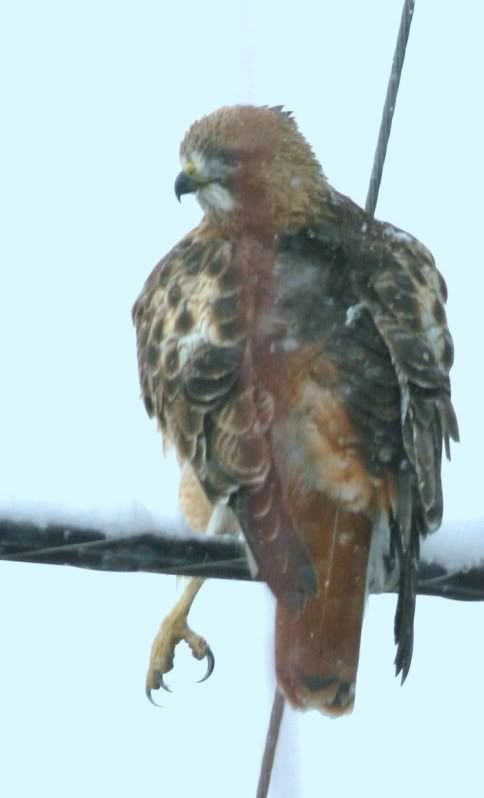 © 2010 Tracy Abell



However, I did make an agreement with her to turn in a certain number
of chapters by this Wednesday.
And I don't want to disappoint her.
Or ruffle her feathers.

She's kind
but she's also determined.

It's best to honor our agreement.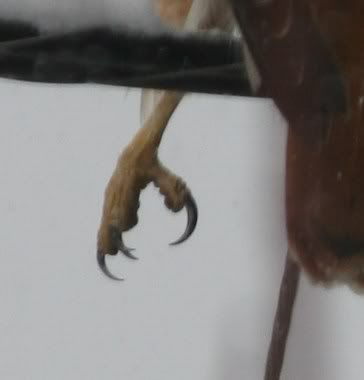 © 2010 Tracy Abell